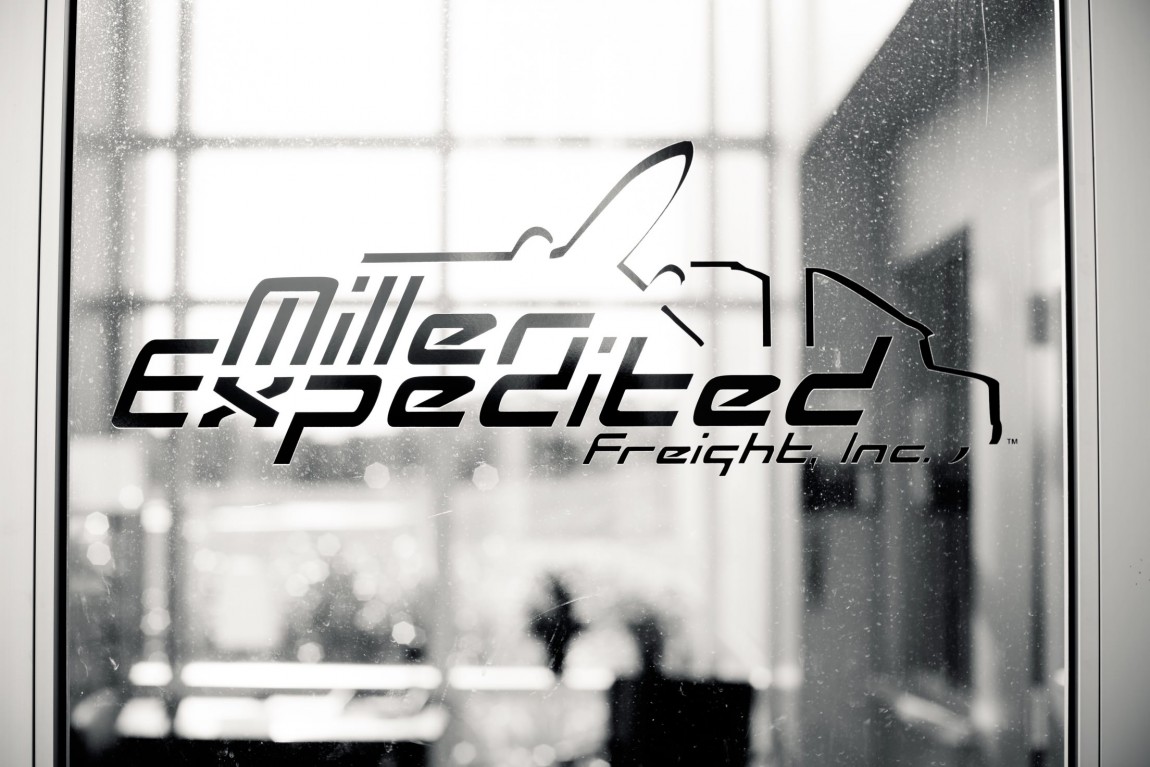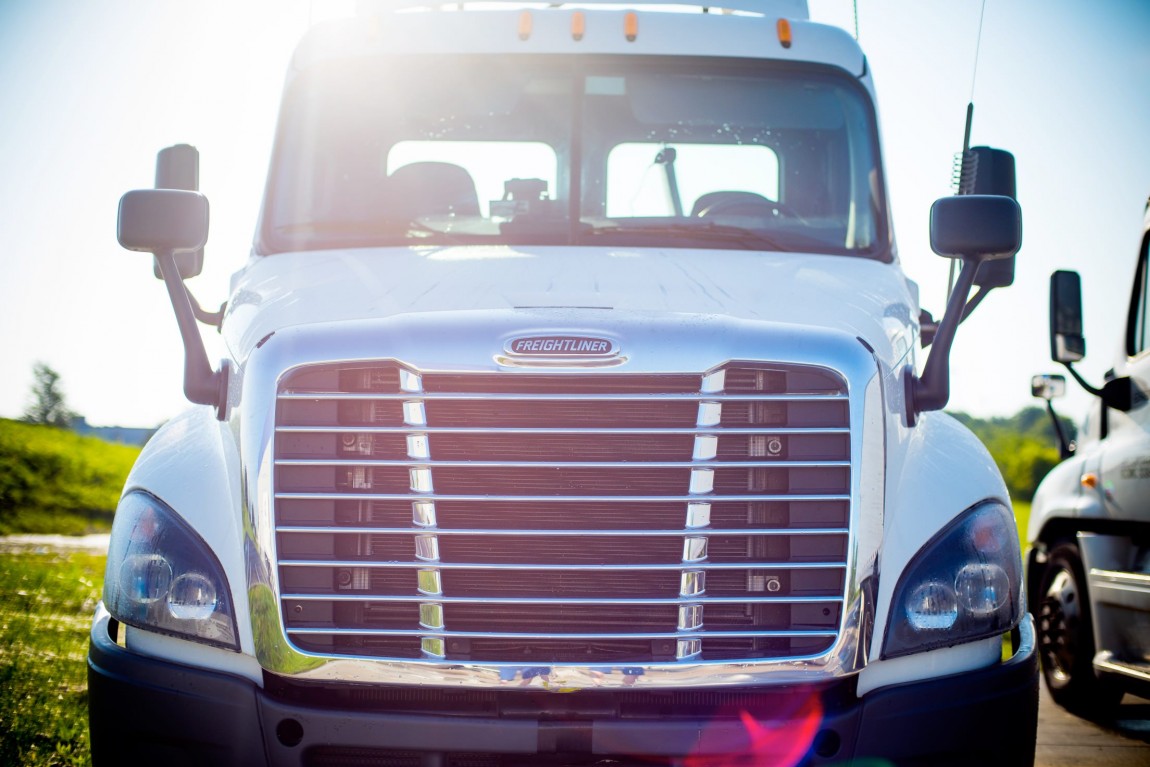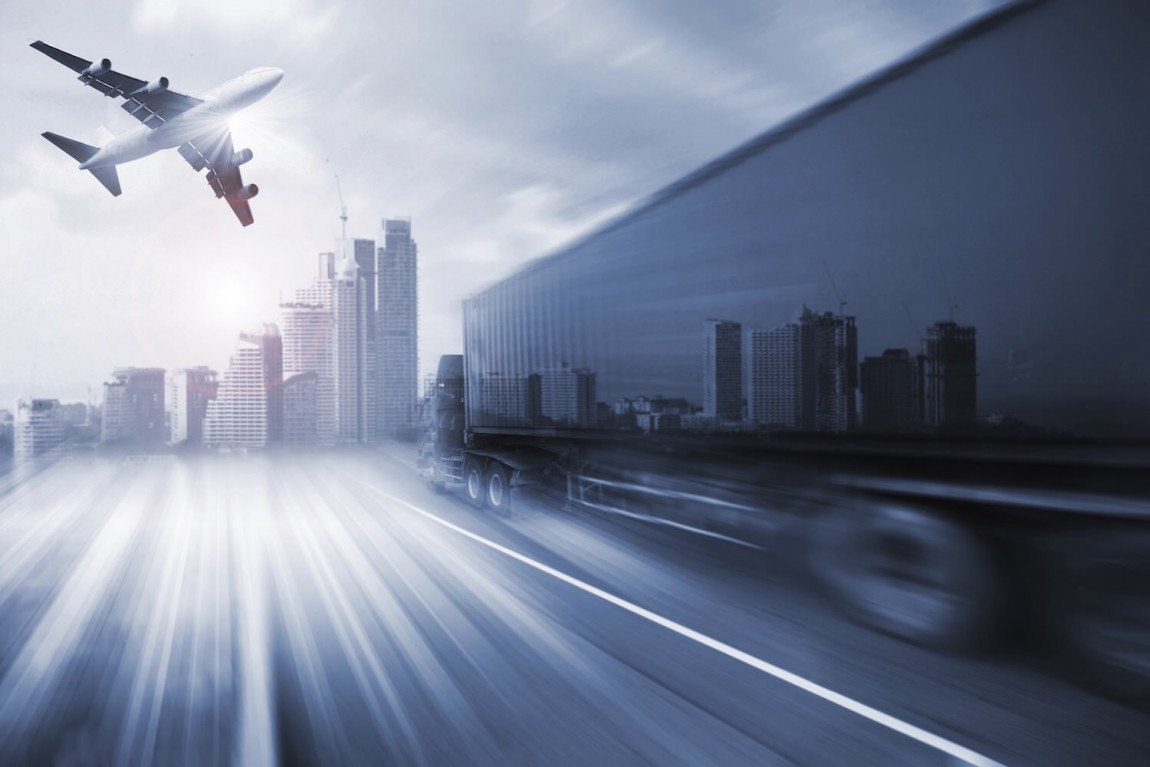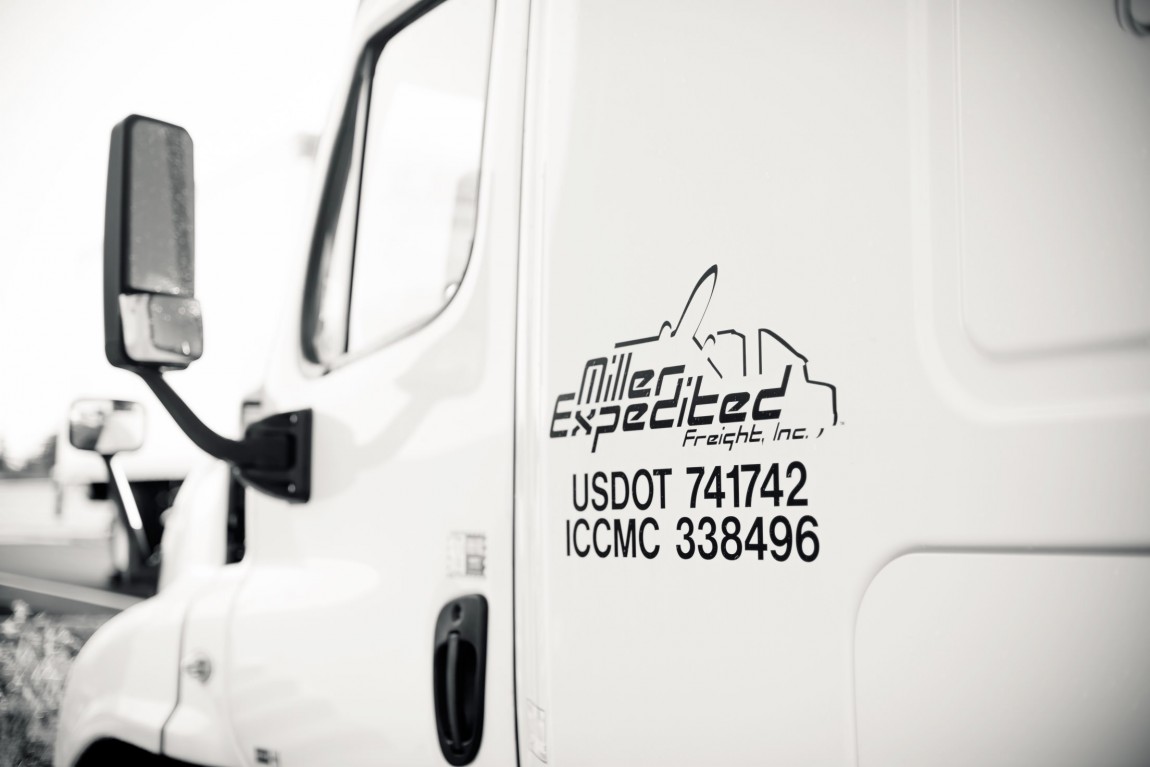 Miller Expedited Freight, Inc.
Logistics Company
Miller Expedited Freight can enhance every element of your transportation requirements, ranging from any size or weight, to any North American zip code.  Our intention is to provide customers with the best service utilizing the most cost efficient shipping solution.  Miller Expedited Freight delivers value to you and your company.
Serving The 48 States/Alaska/Hawaii/Puerto Rico & Canada
24 Hour Customer Service – 365 Days A Year
Canadian Authority
Approved Automotive Carrier – SCAC MLWS
Air Charter Service
Air Freight – Indirect Air Carrier #NC0412002
Expedited Ground Service
Truck Load Service
Inside Pick-Up and Delivery Service
Lift Gate Service
More info
Our Services
Air Shipments
Road Shipments
24 Hour Customer Service – 365 Days a Year
Serving the 48 States/Alaska/Hawaii/Puerto Rico & Canada
Canadian Authority
SCAC MLWS
Storage/Warehouse
At Miller Expedited Freight we are able to provide warehouse facilities to assist with your storage needs on a short or long term basis.
Equipment
Cargo Vans
Sprinter Vans
Straight Trucks
Tractor Trailers
Are you a Driver?
In our company we have assembled only certified and experiences employees
who stand behind their promise to deliver quality services. We have exciting opportunities currently available for qualified owner operators and company drivers.  We are staffed 24/7/365 for individualized service to our customers and our drivers.
VIEW CAREERS