Miller Expedited Freight can enhance every element of your transportation requirements, ranging from any size or weight, to any North American zip code.  Our intention is to provide customers with the best service utilizing the most cost efficient shipping solution.  Miller Expedited Freight delivers value to you and your company.
We proudly use Motive Eld's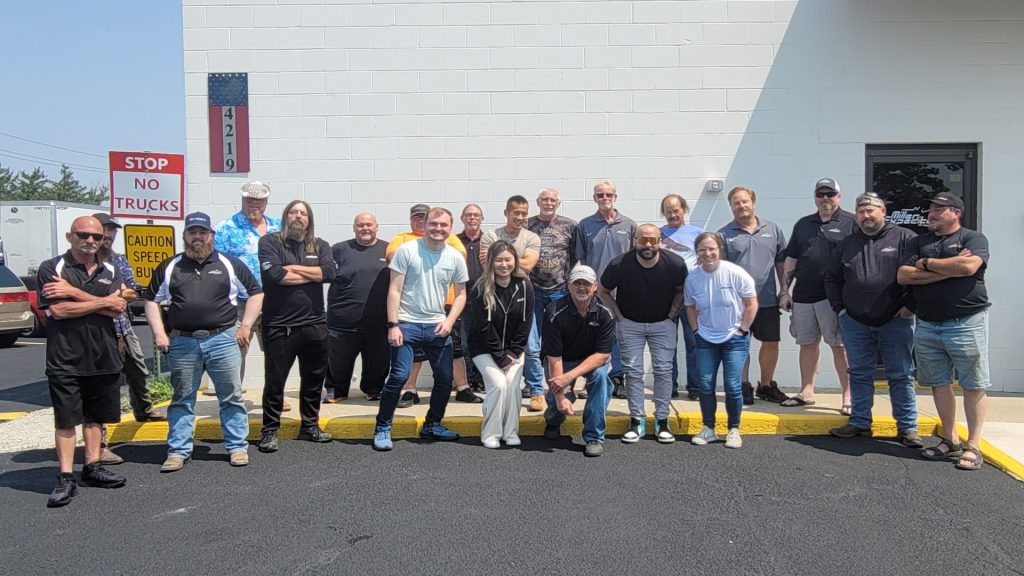 Miller Expedited Freight proud to utilize Motive ELD's in all our trucks.
Our office and driver teams were fortunate to be visited by the Motive team in June of 2023, where their enthusiasm and commitment to constantly improving Motive systems shined brightly.
We'd like to thank their entire team not only for their visit, but also for the opportunity to help their ELD development with direct feedback, testing, and suggestions. We look forward to a rewarding future with our partnership.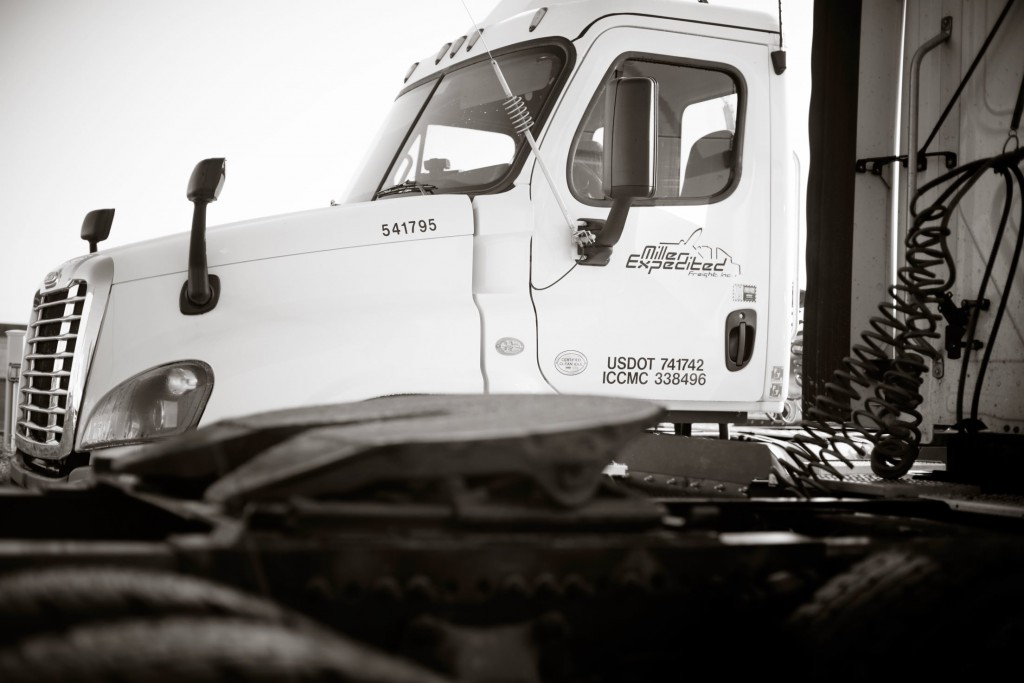 Miller Expedited Freight is a trusted name for your shipping needs. 
Our team is attentive to customers, and they work hard to make sure you receive only the top quality shipments and services in a timely manner.
Our approach:
Simplifying your shipping experience
In our company we have assembled only certified and experiences employees
who stand behind their promise to deliver quality services. We have exciting opportunities currently available for qualified owner operators and company drivers.  We are staffed 24/7/365 for individualized service to our customers and our drivers.